Kestrel Arts
About
Hey there! I'm C.M. Renn Kestrel, an artist of many mediums including illustration, graphic design, accoustic music, sound design, and writing.
I've been drawing since I could hold a crayon, but I didn't really get into digital art until 2020. It started as making digital assets for my Twitch channel, but eventually I started illustrating standalone pieces. Since then, freelance illustration has been my career.
Most of my commissions tend to be character pieces, such as original characters, Dungeons and Dragons characters, or online personas. I also specialize in landscape painting, and have a few webcomics in the works.
Gallery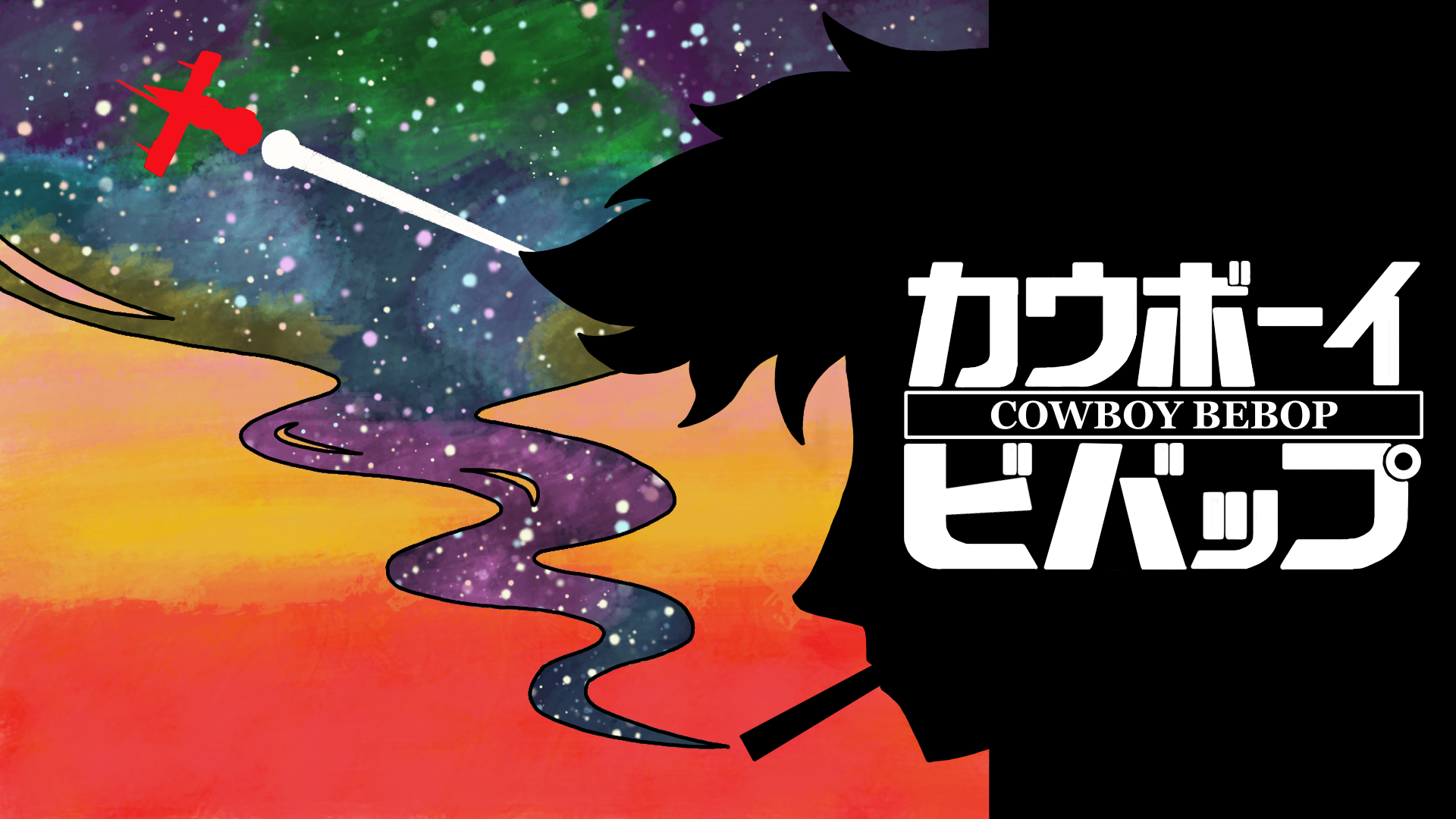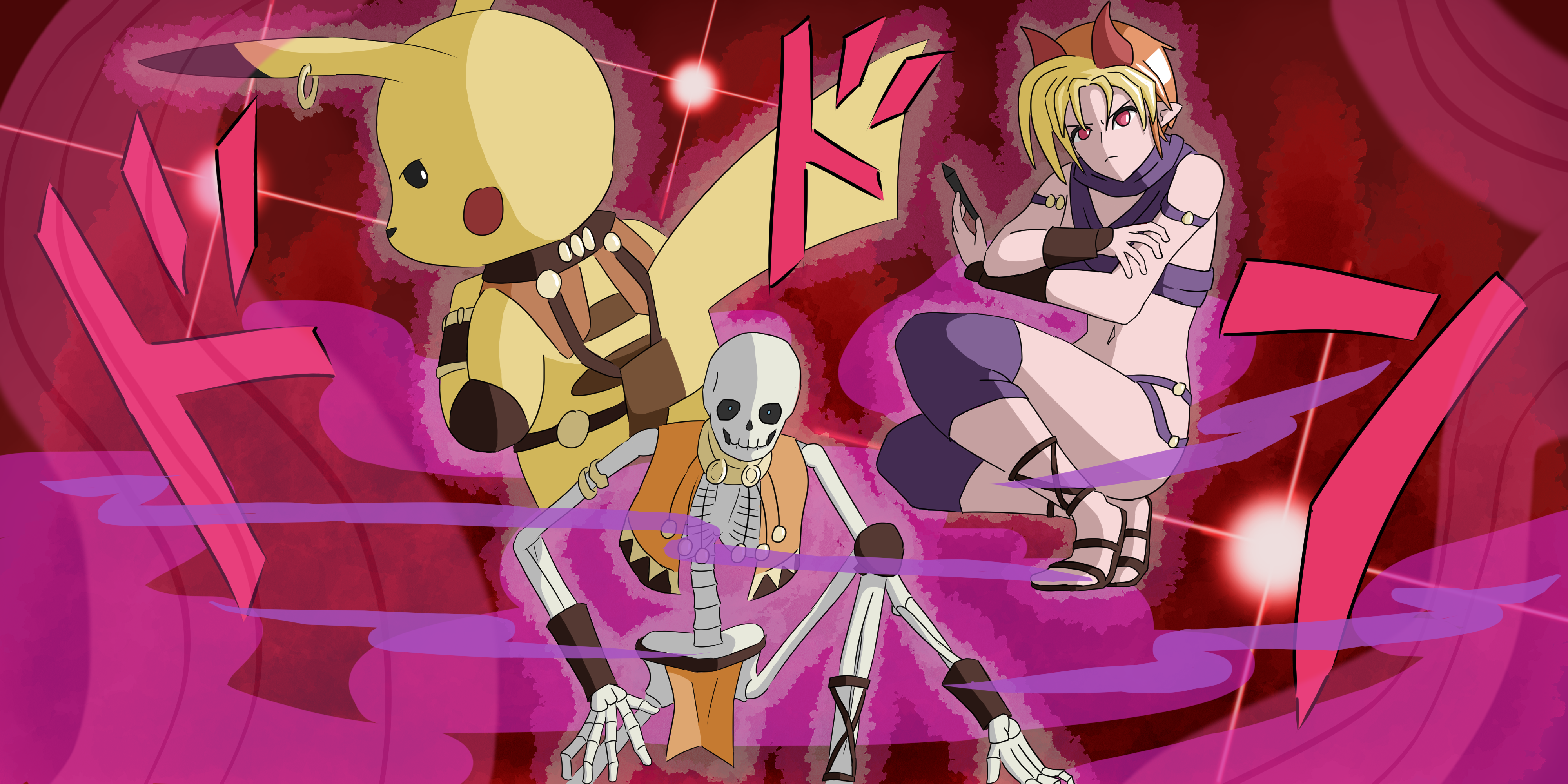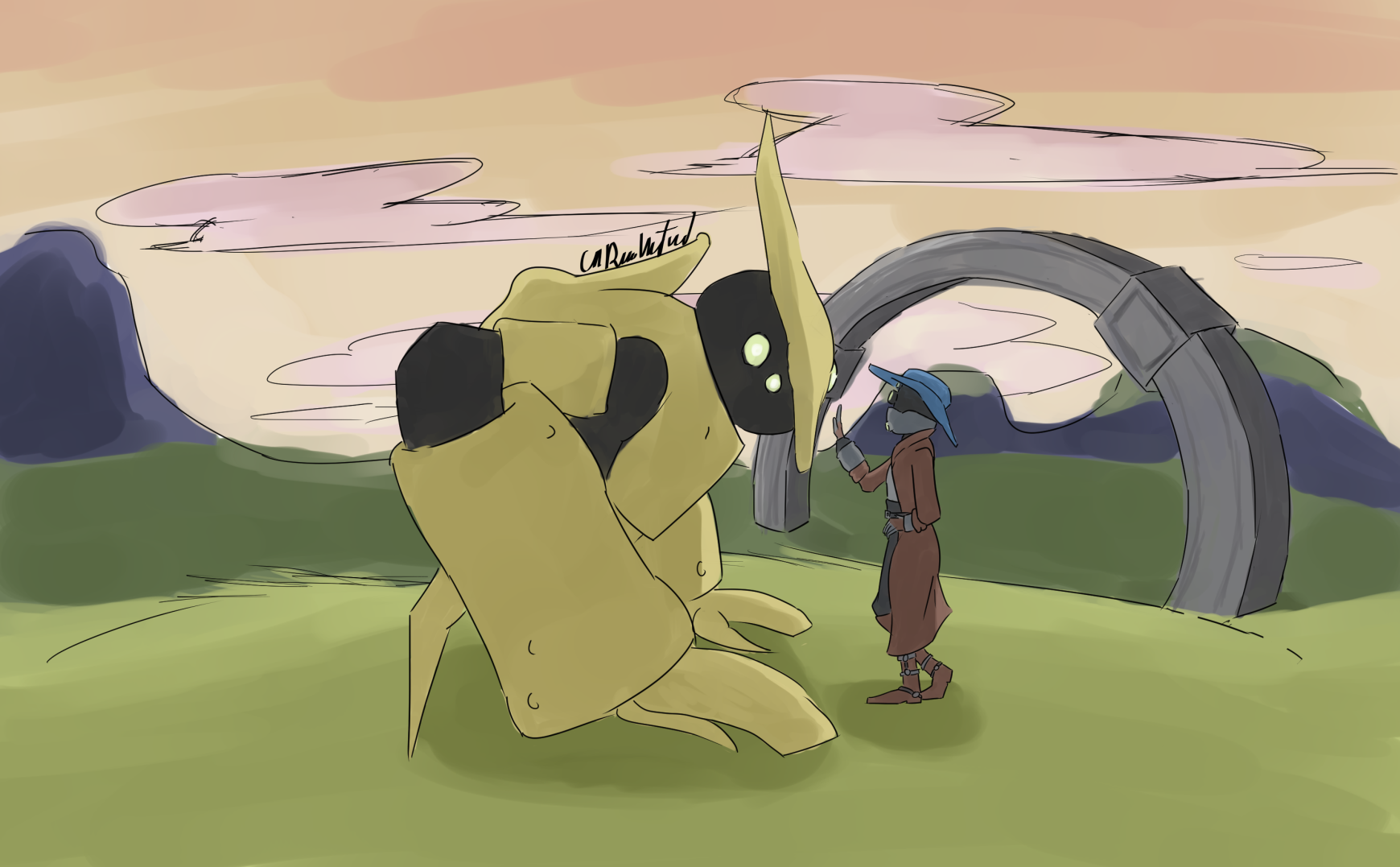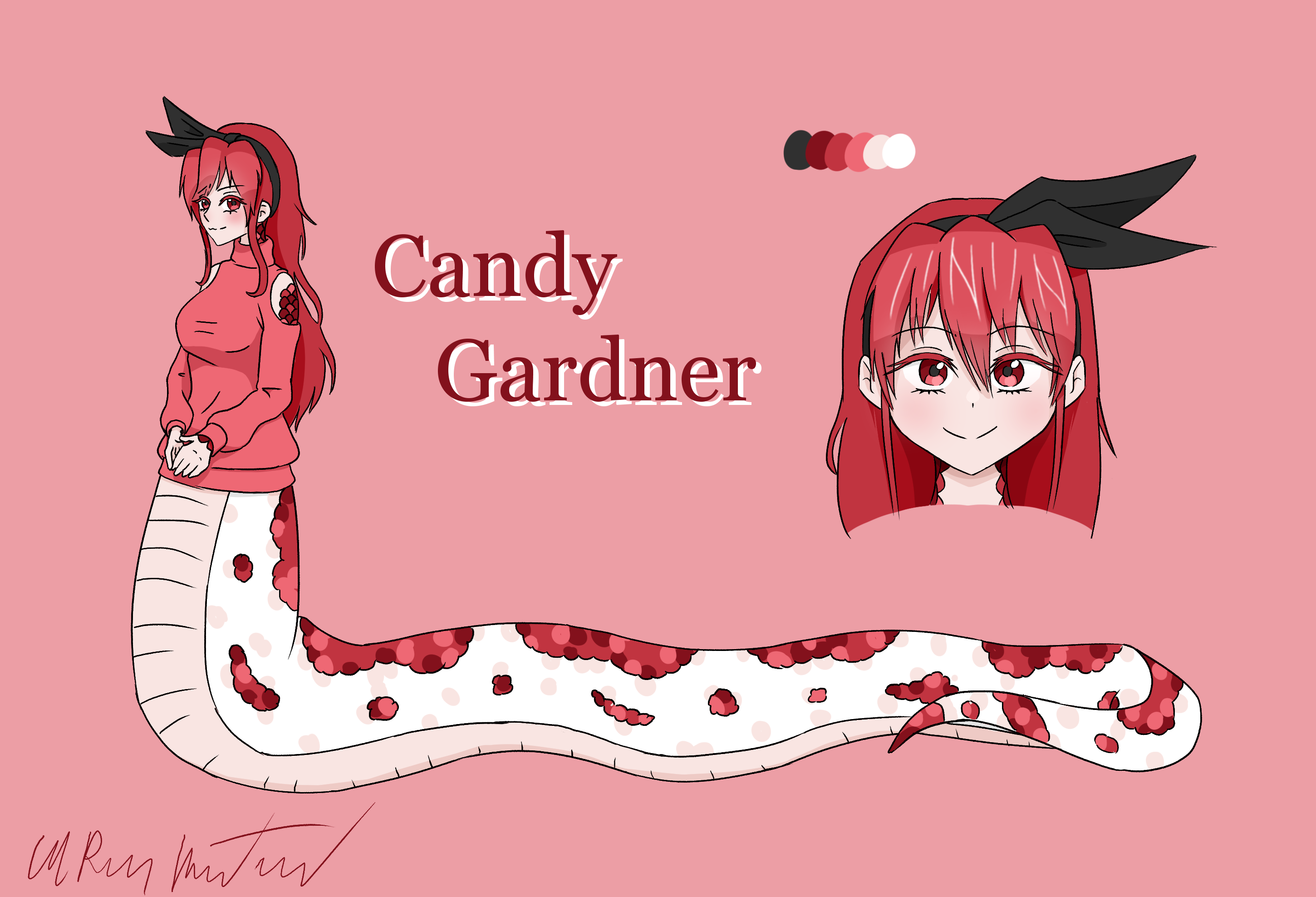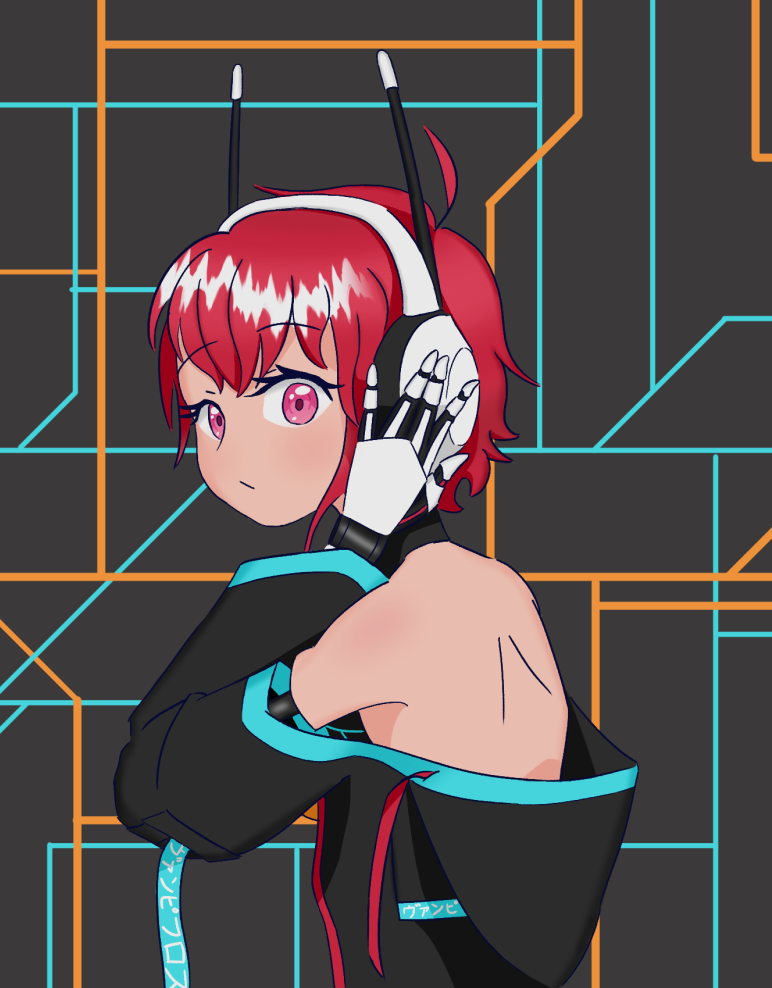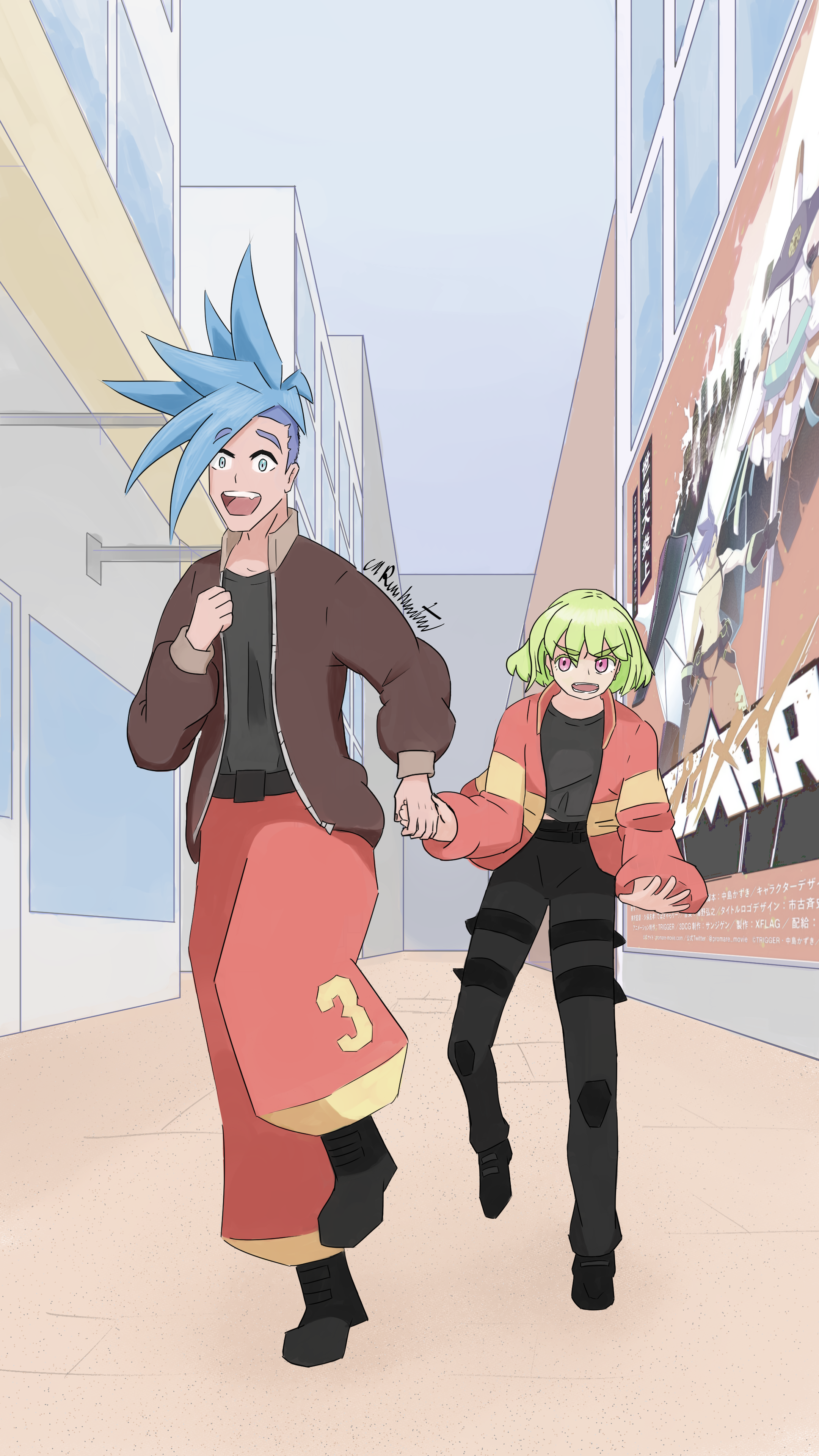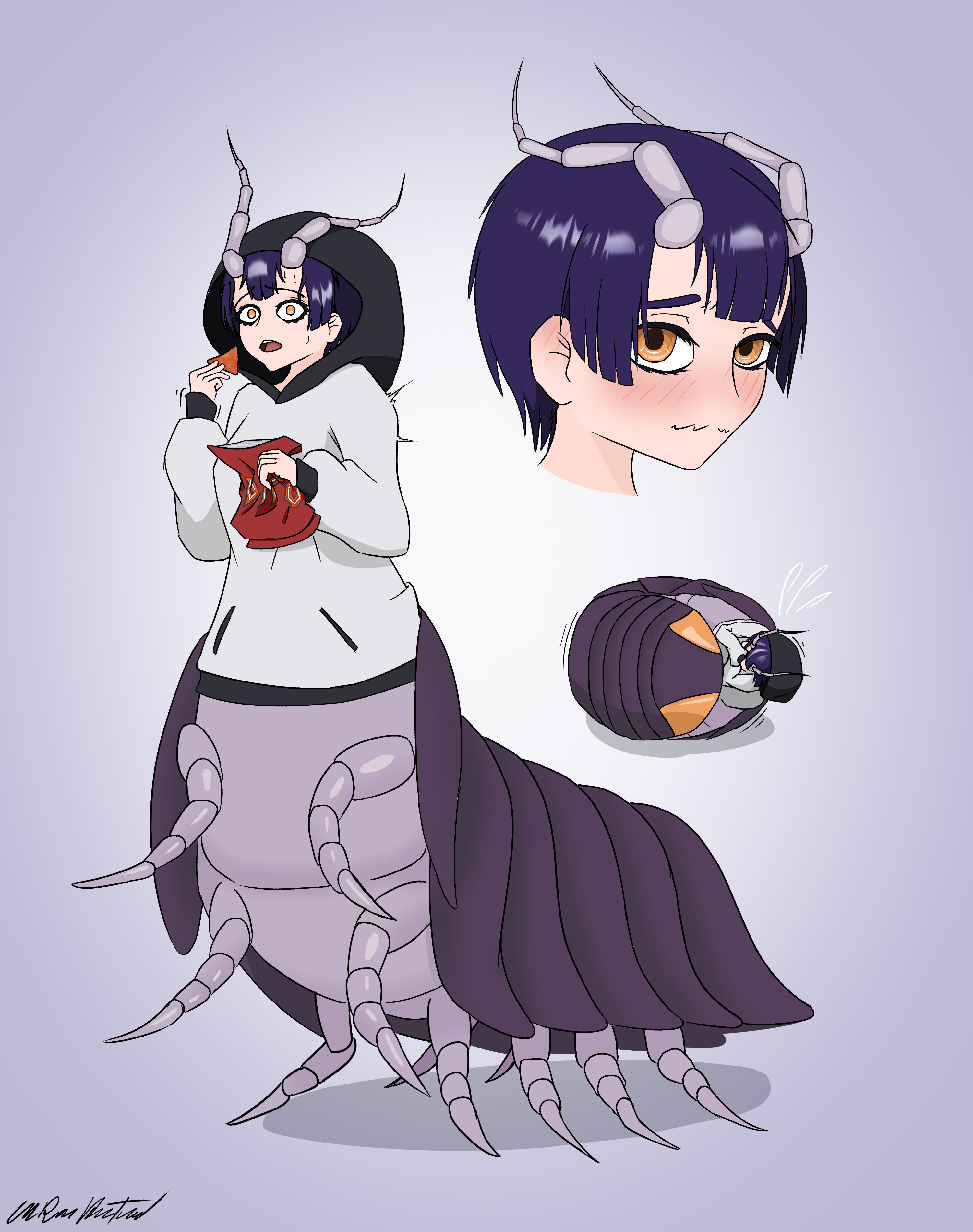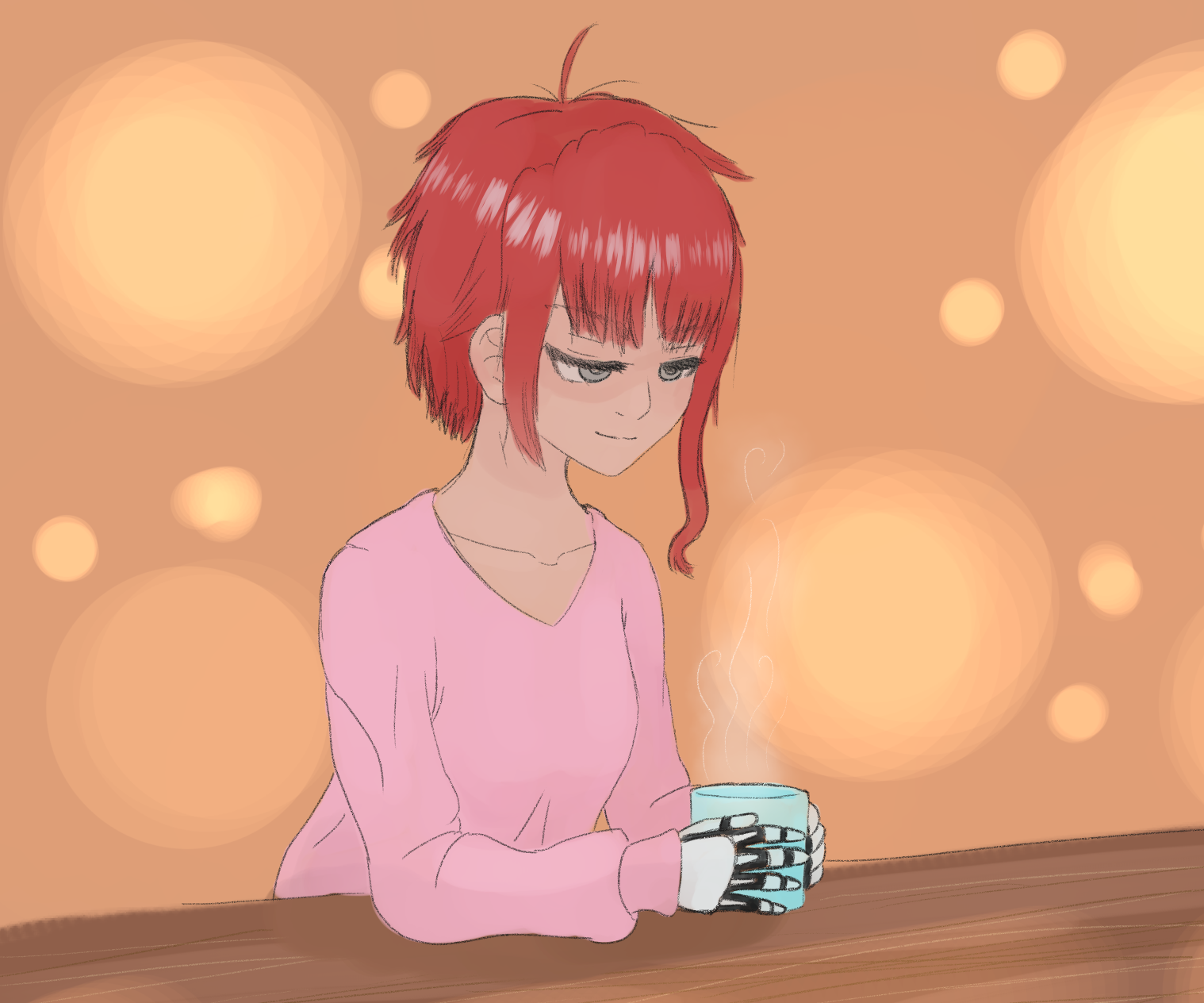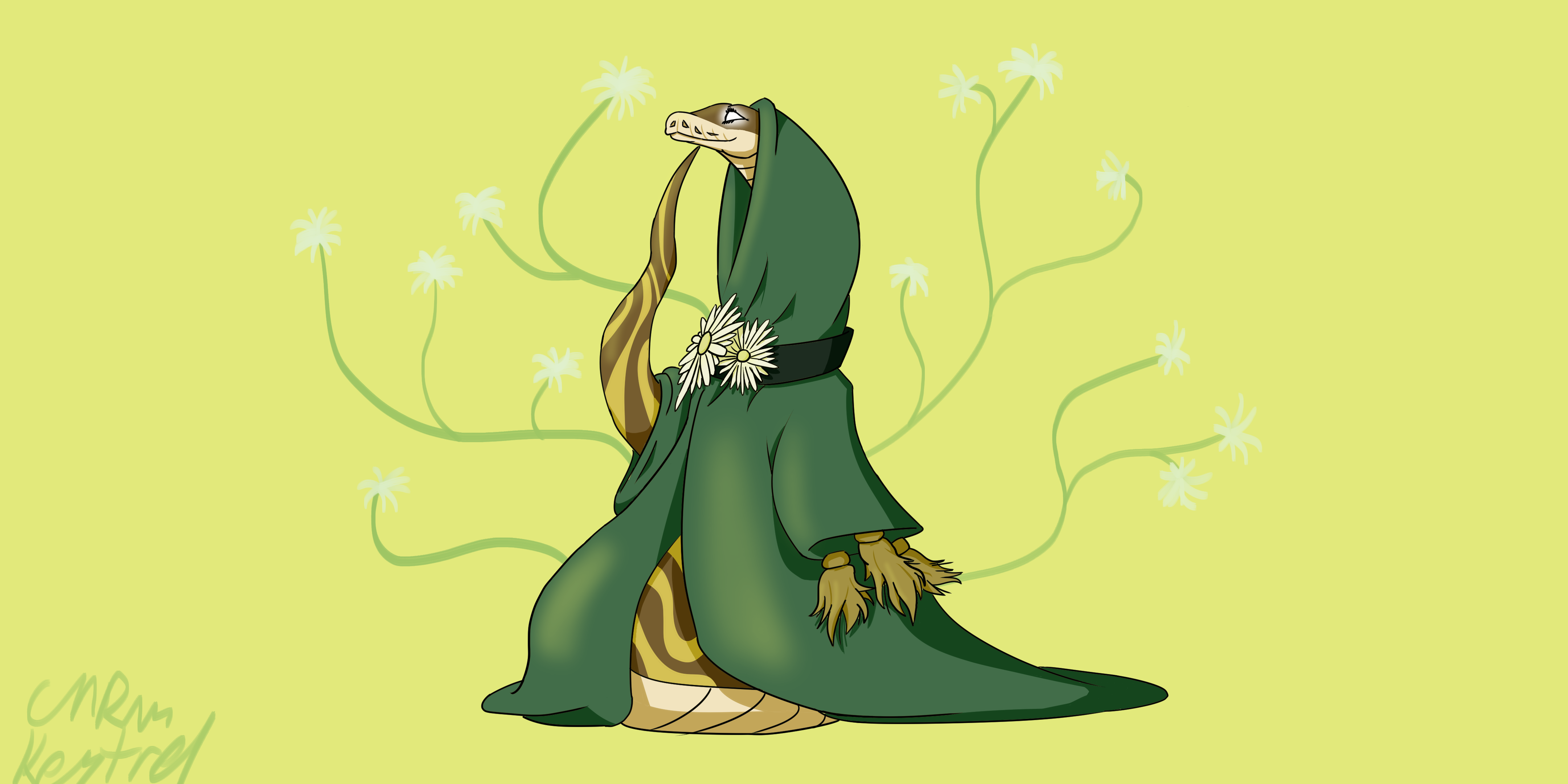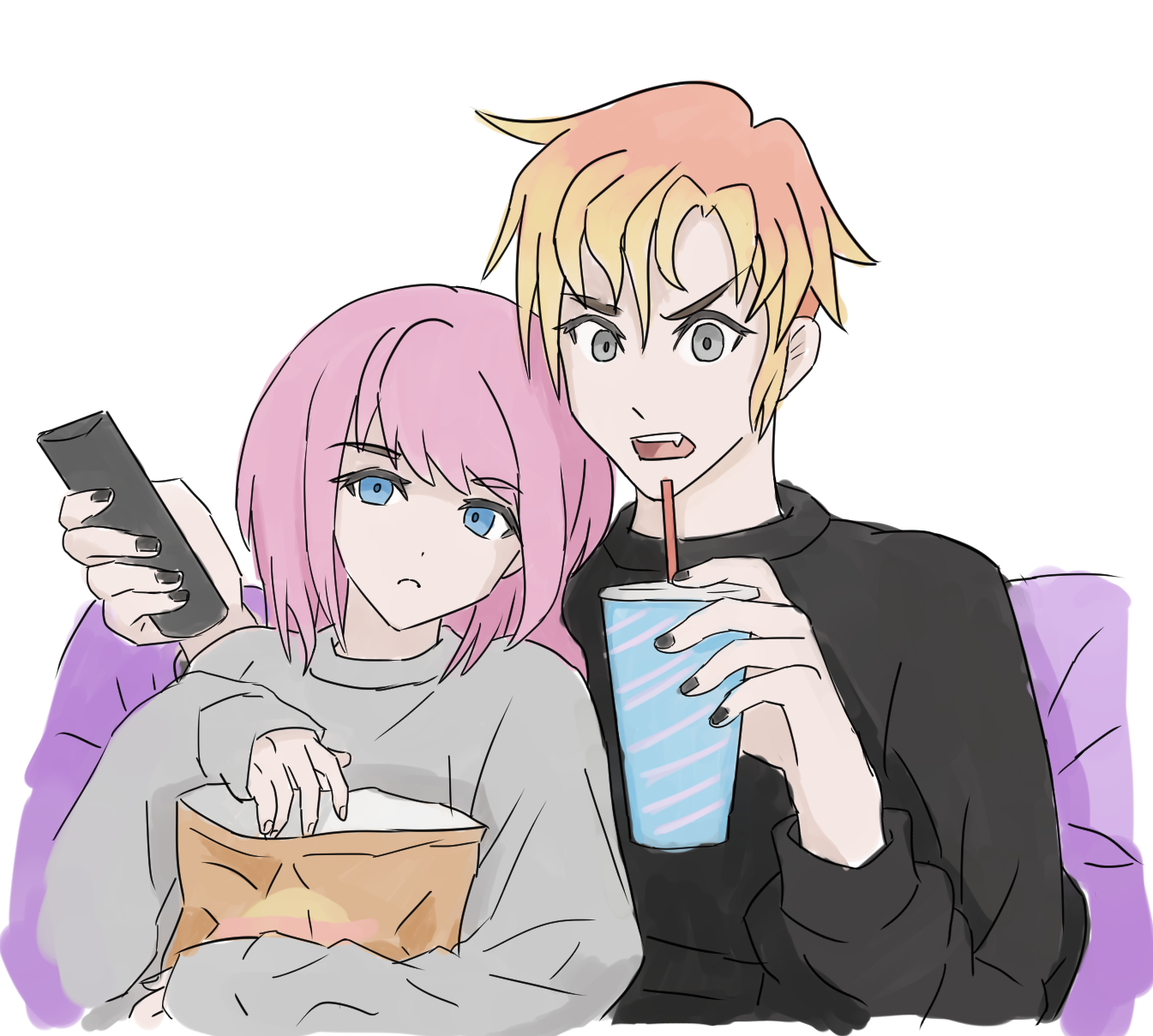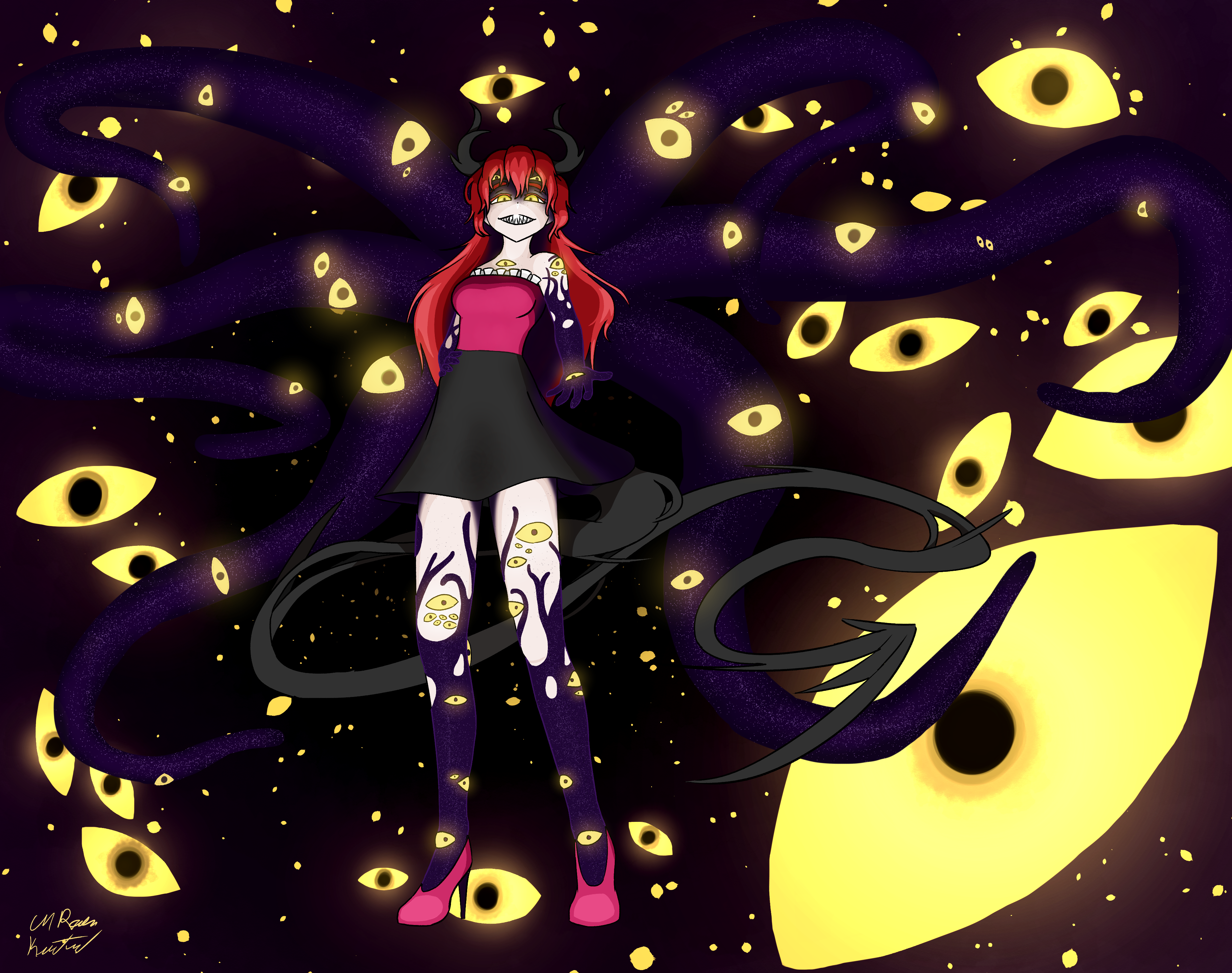 Commission
If you're interested in commissioning me, please email me at cmkestrelarts@gmail.com or contact me on any of my other social media. Please provide a general description of what you would like to be drawn, as well as any references you want me to use.
My rate starts at $60 (USD) due upfront, plus $15 per hour over 4. I'm flexible with payment and give a 30 day window upon completion of the piece. The image(s) will be sent to you once payment is recieved.
Contact
Email: cmkestrelarts@gmail.com
Discord: KestrelArts#9251
Twitter:@FrostVampy